School's around the corner. Well, uni. Or is that... Yes, it's called school too.
I hate new places and new people. How do you handle them?! I just want to go to school to learn things, get grades and after graduation get a job. But everyone insists on this "you have to work in a group"-shit. I'm not a team player and have never been. Nor do I want to talk to people. I just want an education. Not socialize with people. That I can do in my spare time.
MEH
Current Location:

On the floor

Current Mood:

anxious

Current Music:

All I Ask For Anymore - Trace Adkins


It's been two years since I wrote something last time. Good lord....

So, uhm... Hi! Again... I'll try to be here more often...
Long time no write either....
Current Mood:

annoyed
Yeah, I'm back. Lets see if anything has changed.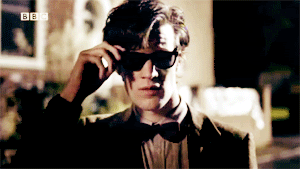 LOL. NOPE.
What the hell?
Current Mood:

curious
I'm a bitch....
Yup, that's right.
I'm trying to maintain my sanity when I can't sleep at night....

It. Fucking. SNOWS!!!!!
IT'S NOT SUPPOSED TO SNOW IN MAY!!! STOP IT IMMEDIATLY!!!!! THIS INSTANT!!!!!!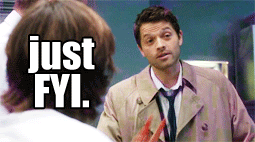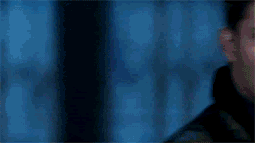 I have now calmed down.
I think....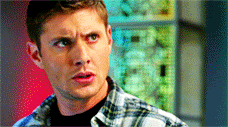 We have this course in nature guide thingy, but I don't know what to talk about.
In pure frustration I work myself up to rampage level and then go at myself for not knowing what to talk about.
I'm sooooo nice to myself *dripping with irony*
Current Mood:

confused
Yup, I will.


I'll be back in a second *going on a rampage*
Current Mood:

frustrated


Youtube! Teach me! NAOW!

*runs off to youtube*

I doubt I'll learn anything though....
I. Am. Going. CRAZY! ON! THIS! ENTRELAC! THING!! ARGH!!!
Current Mood:

creative
I just wanna rip it up and throw it in the trash!
But I won't do that.
Instead I will try out this "Entrelac knitting" thing. I found instructions on how to do it
here
Now? I will knit!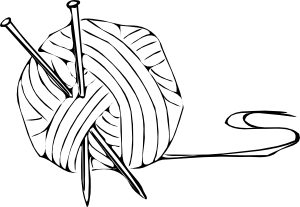 Yup, I knitt and at the moment I'm fighting a f-ing mitten that doesn't seems to want to be knitted.
Current Mood:

creative